Little Books
Welcome to my Little Books page. These are books I wrote and went to the trouble of having printed myself. They are my NAI books — No Amazon Involved. Frankly, I'm tired of paying Amazon for the privilege of having my books lost in their 2 million plus bookstore. And the money that I don't give to Amazon I'll be passing on to cat rescue groups. So every book you buy will feed a shelter/rescue cat at least one good meal.
"LOCKED DOWN: Cats Write Pandemic Poetry" is a fun book that I wrote in a weekend when I asked myself how our cats are reacting to being locked down with us. Would they become jerks . . . or would they morph into kind kitties just as worried as we are about the state of the world? As one of my book's reviewers says: "Who knew cats liked to sing duets, had food anxiety dreams, talked to goldfish, rode Roombas, and worried about sanitizing?" In poems and photos —some humorous, some touching — cats tell us what being locked down with us is like for them.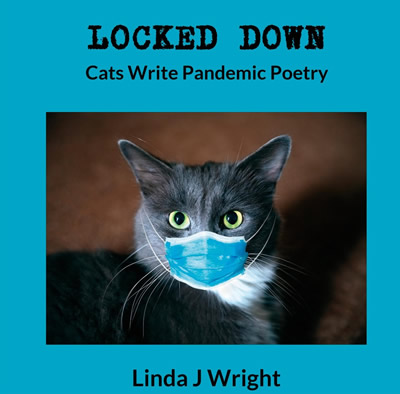 $9.95

LOCKED DOWN 2 is the follow-up book to LOCKED DOWN. In it, cats continue their helpful ways -- assisting their owners with online dating choices, watching the turkey cook, helping with homework, and being kind to The Dog. We hope you'll enjoy it as much as your enjoyed LOCKED DOWN!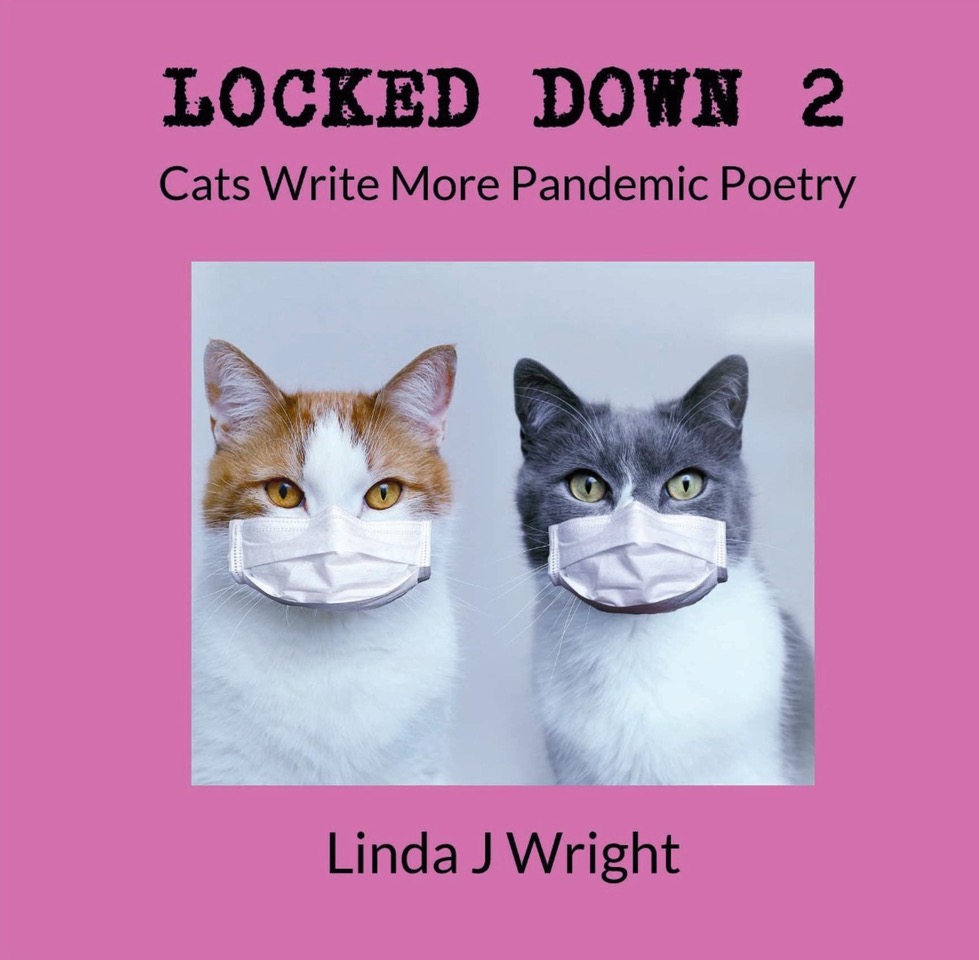 $9.95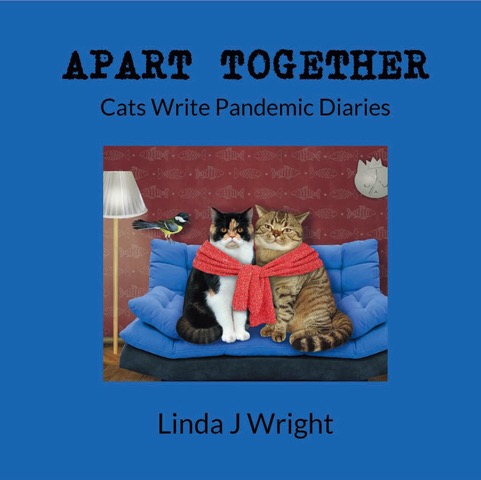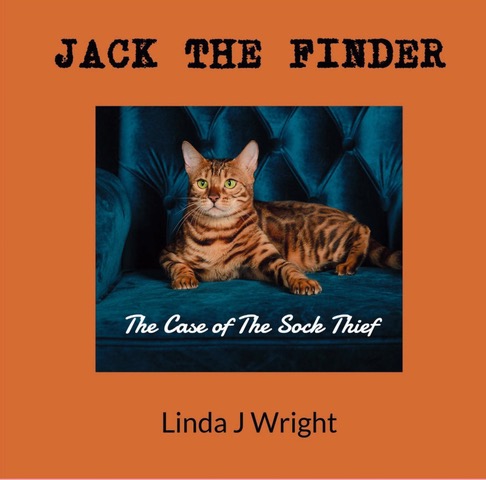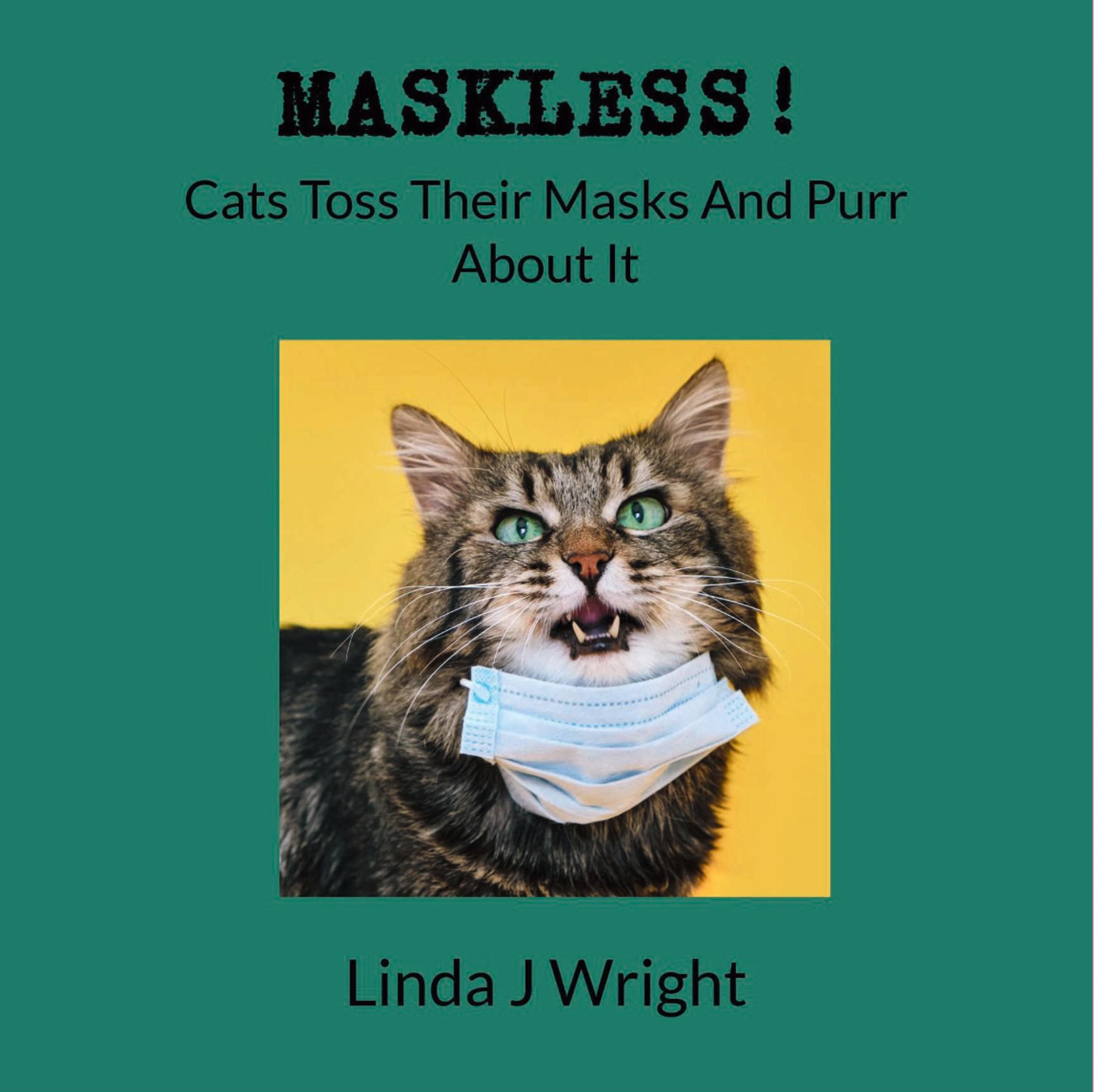 $8.95
"THE RESCUE CHRONICLES" are short stories I wrote about some very special cats rescued by the nonprofit organization I founded — The Cat People. The Cat People was born in 1990 from my vision of how life needed to be better for homeless cats in my community; from the practical assistance of two friends; and from the $25 membership fee we each paid. With $75 in seed money, the nonprofit grew over the years into a more than 2 million dollar organization that has saved or otherwise assisted (food, vet help, spay/neuter, shots) thousands and thousands of cats. Along the way I met some unforgettable felines. (One of their stories "The Cat Who Wasn't There" was recently chosen for the 2020 Chicken Soup for The Soul Collection called "The Magic of Cats". Be sure to sign up to win a copy elsewhere on my website). So . . . sit . . . stay . . . and enjoy "THE RESCUE CHRONICLES".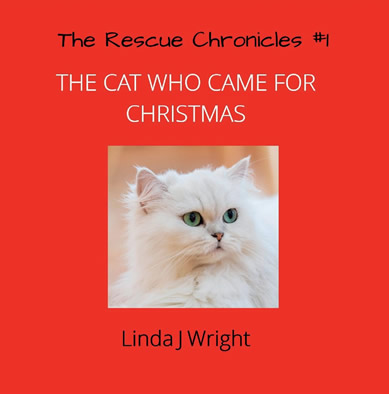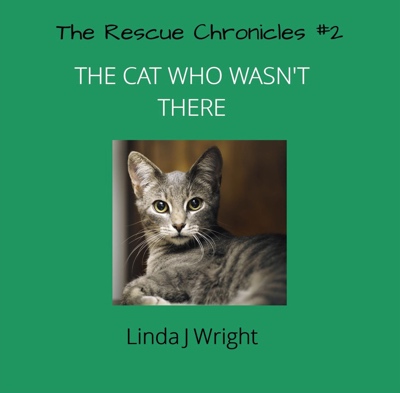 $4.95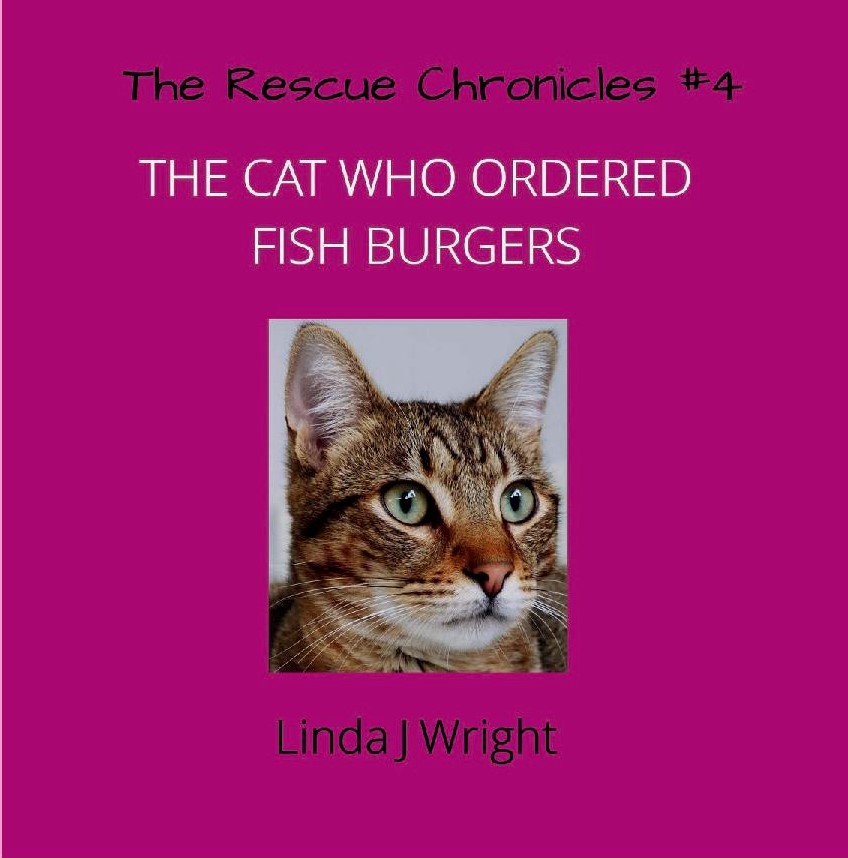 $4.95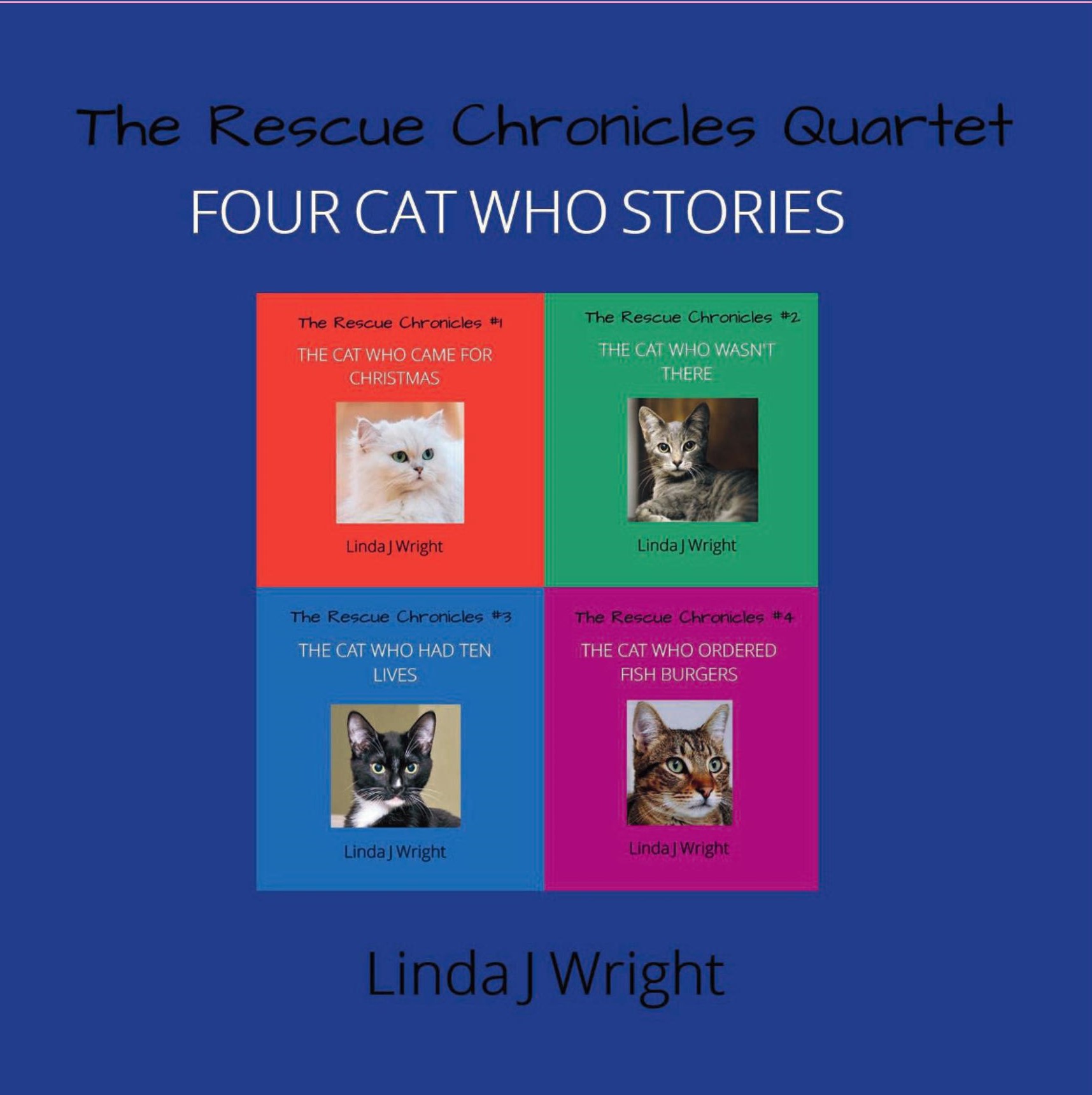 $12.95