Mailing List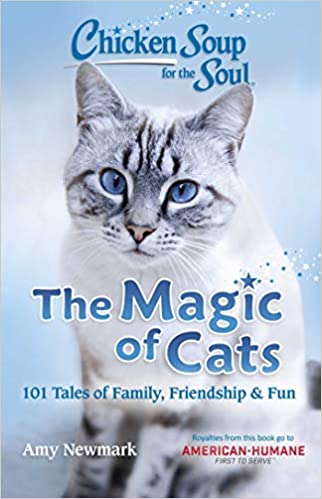 Do you absolutely love cats? Do you want to read 100 short stories about them? Of course you do! Sign up for my email list and get a chance to win my drawing for the just-released book,
The Magic Of Cats
, published by the Chicken Soup for the Soul franchise. My short story
The Cat Who Wasn't There
is in the book, and I know you're dying to read it. Better pounce on this offer . . . . and good luck!